We all know how dirty and descaled bathrooms and showers can become, especially in hard water areas like London.
Limescale, mould, and body fat can all build up over time and a daily wipe down of tiles and surfaces after a bath or shower isn't enough. What is really needed is a deep clean by experts who know what they're doing.
Check out below how our team of professional bathroom cleaning experts were able to breathe new life into this tired and dirty bathroom and shower cleaning and restoring it to its original sparkling state!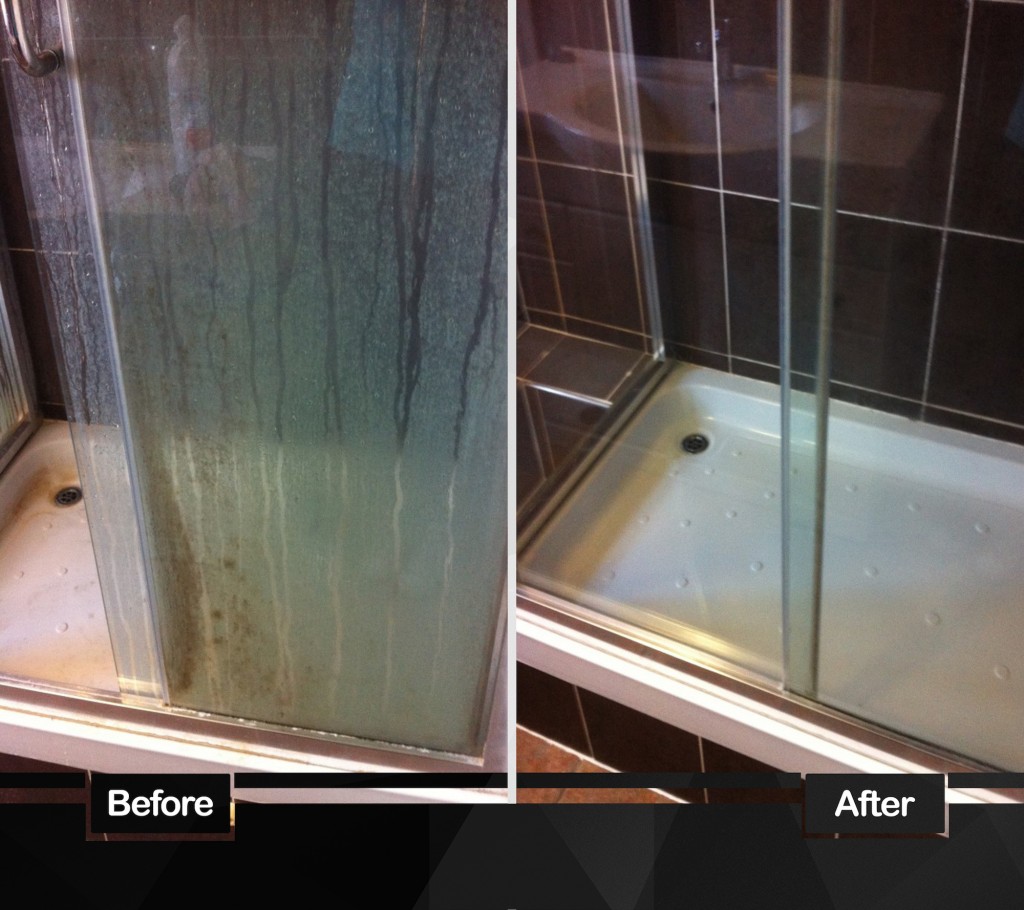 We provide deep cleaning services in London for domestic and commercial customers. Baths, showers, sinks, taps, tiles, and surfaces can all be deep cleaned by our bathroom cleaners leaving them germ free, smelling fresh, and sparkling clean!
Our trained cleaning operatives are experts in all aspects of deep cleaning. We only used specialist commercial quality cleaning chemicals and equipment.
The next time you want to breathe new life into your tired and dirty looking bathroom or shower give us a call. You'll be amazed with the results we can produce!